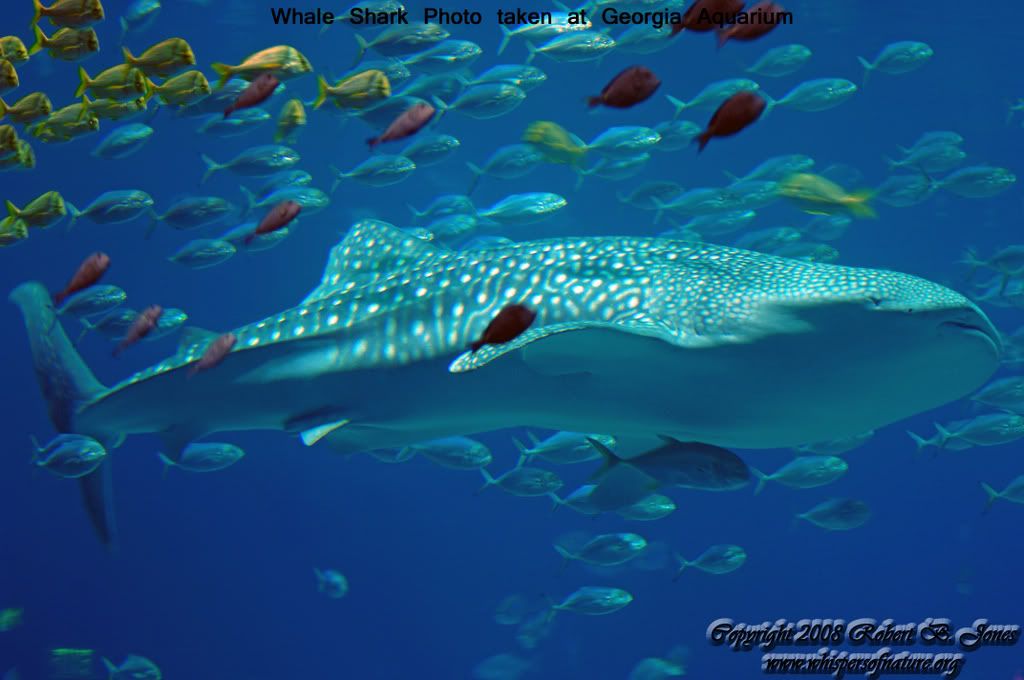 I really love spending time in nature observing wild animals. I have heard some activists say that animals should never be taken into captivity for the purpose of being entertainment attractions for people. I was considering the merits of this argument one time as I was at the Lowland Gorilla exhibit at Busch Gardens in Tampa. I was thrilled to watch these animals move about and interact with one another. Something struck me as I was watching a male silverback gorilla. I realized that he was an ambassador for his species. That his being on display prompted donations to research and habitat preservation…and that his life in captivity was not completely drab…that he had social interaction, veterinary care and that his existence was not a bad gig considering the fact that he was in captivity. My thoughts also gave merit to the fact that having breeding populations in captivity helped to insure species survival in the event of some disaster happening to the remaining wild population.
Recently I took a trip to Atlanta and took in the Georgia Aquarium as well as the King Tut exhibit, the Emperor's Terracotta Soldier display, the Martin Luther King Jr. National Historic Site and an Atlanta Falcon's game.
The Georgia Aquarium was stunning to me. I could stay forever watching the whale shark display. Even knowing that they were there, I was still completely stunned by the experience and I probably spent two to three hours just standing watching them swim within their enclosure. I had to eventually leave because we had timed tickets for King Tut and I was traveling with family members.
There are four whale sharks at the aquarium now. I had thought they had only two and I had heard one of them had died there. The Aquarium also had a manta in the enclosure with the whale sharks. I am fortunate enough to have been able to see both whale sharks and giant mantas in the wild. I was still completely overwhelmed by the aquarium experience. The whale shark I had seen in the wild was an adult animal and was incredibly massive. The whale sharks on display at the Georgia Aquarium are juveniles and while not nearly as massive as the one I had seen in the wild they were still amazingly large animals. The whole experience for me was one of complete awe.
--------------------------------------------------------
Friends are the best collectibles
--------------------------------------------------------