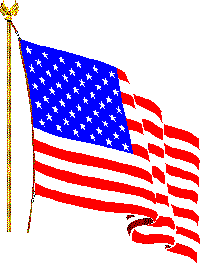 In Las Vegas the City Council has ordered that the Flag of the United States be taken down over Towbin Car Dealership.
The people are outraged here. They do not feel the council is justified in this action, and are sending emails in protest.
The council says the flapping of the flag makes too much noise.
Towbin states he is being patriotic and will not take it down.
People are writing in that they have canceled their planned vacations to Las Vegas because of this. (I find this hard to believe!)
--------------------------------------------------------
TREAT OTHERS LIKE YOU WANT TO BE TREATED
WELCOME EACH NEW DAY! Just When Your Children Are Fit To Live With, They Are Living With Someone Else!
--------------------------------------------------------