ABOUT ME &nbsp &nbsp &nbsp &nbsp &nbsp
ROBERT JONES
PANAMA CITY BEACH, FL

NAVIGATE &nbsp &nbsp &nbsp &nbsp &nbsp

PAGE 3/52

SYNDICATE &nbsp &nbsp &nbsp &nbsp

BLOG ROLL &nbsp &nbsp &nbsp &nbsp

VISITS &nbsp &nbsp &nbsp &nbsp &nbsp &nbsp &nbsp &nbsp &nbsp

1490
Eastern Diamondback Rattlesnake Part II
Posted by: Robert Jones
This is a black racer that I was fortunate enough to photograph this afternoon. I love the liquid, mirage-like nature of these animals. They just seem to flow across the ground even when they are stationary they look like flowing slippery liquid. I think it is just a beautiful animal.
I was fortunate enough to capture these photos last Sunday in the Big Bend area of Florida.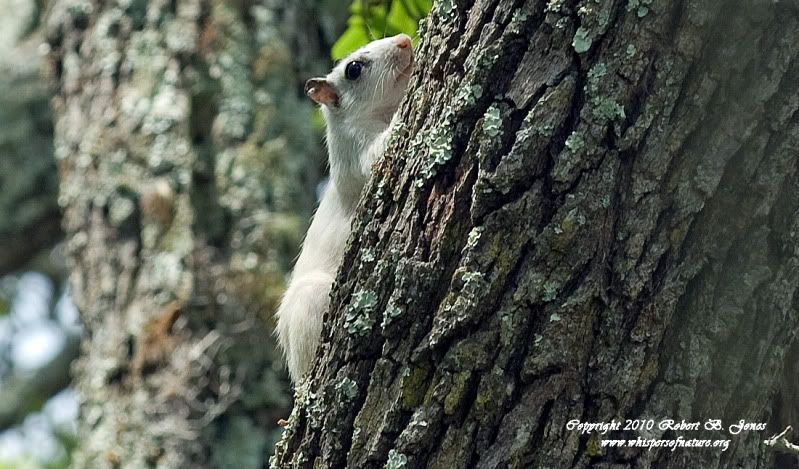 I have been tremendously busy this year and have spent very little time on the computer. These are some photos that I have taken so far this year.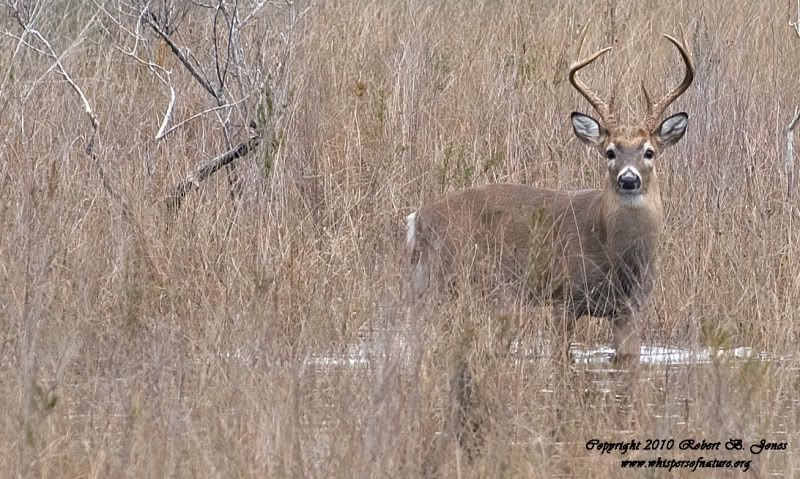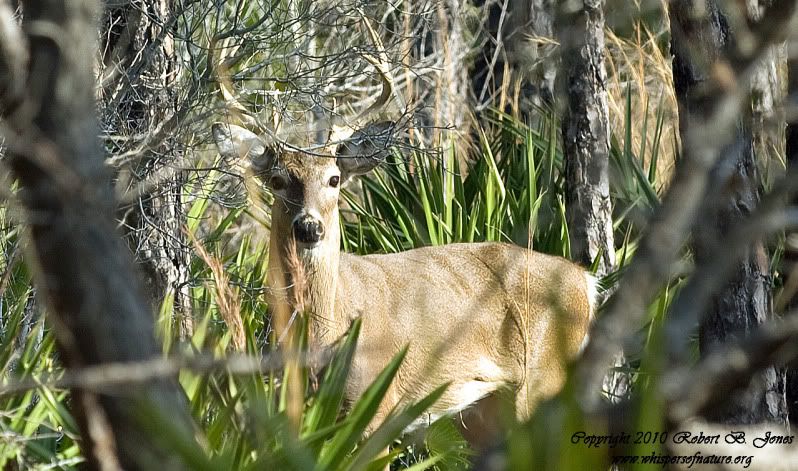 These photos were taken last Sunday.
New Years Day I dusted off my camera and got outside. As the sun was low on the horizon, I found myself between the setting sun and this osprey and its meal. It made for about a hundred or so pretty good shots. It is difficult to determine which is better than the other but these are three that I selected from the batch.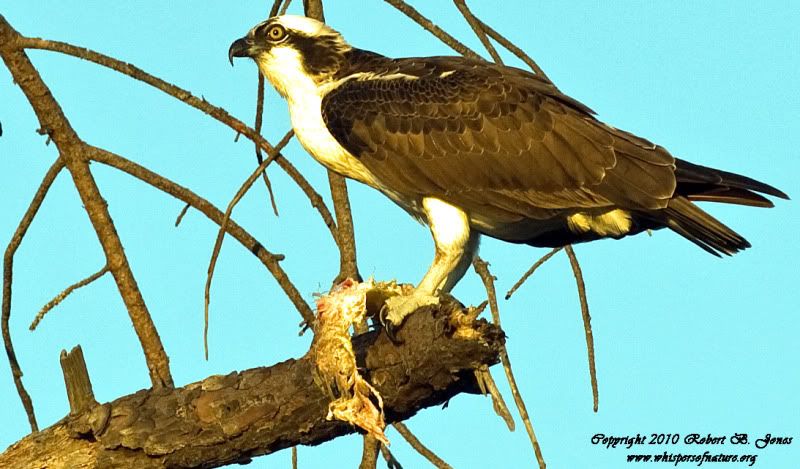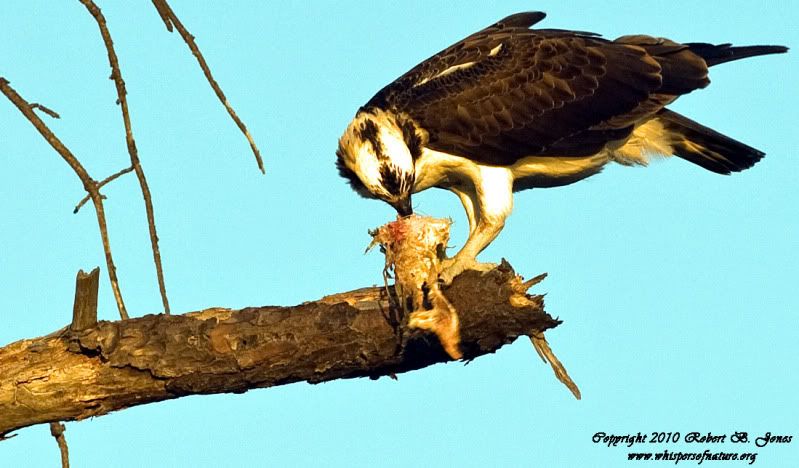 A day later I photographed this osprey in flight.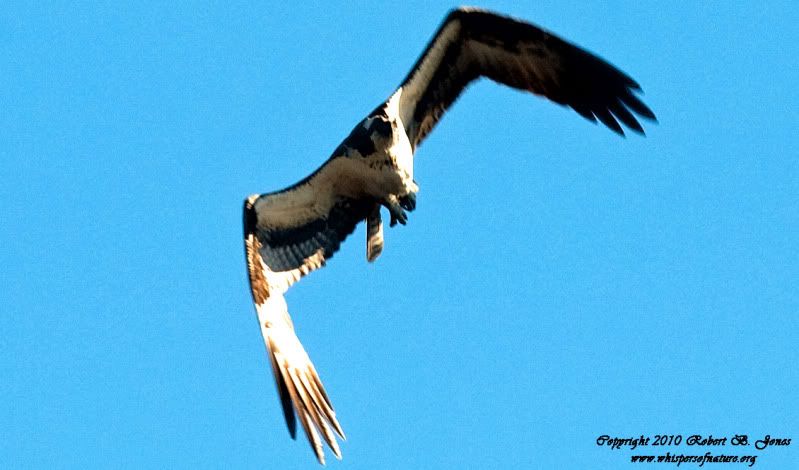 I love to photograph birds but sea gulls are so common that I tend to overlook them. I took advantage of an opportunity yesterday to get this shot.
Here is one more. I rarely do anything in black and white but this one seemed to be the right thing to do.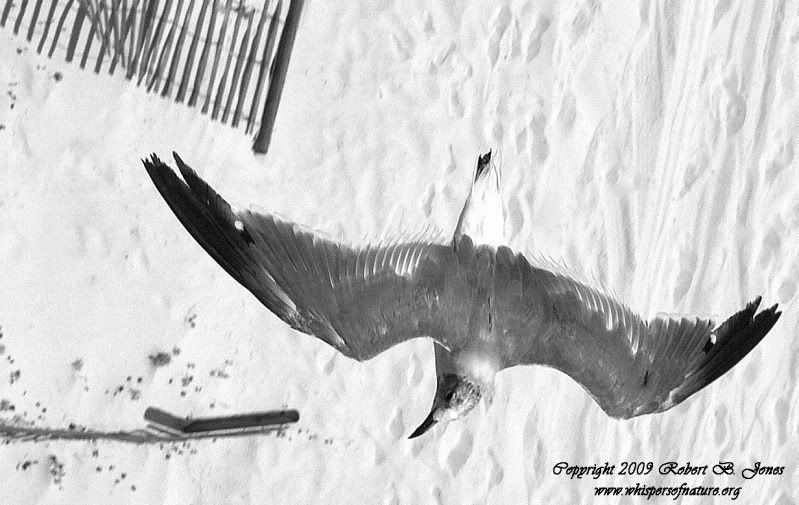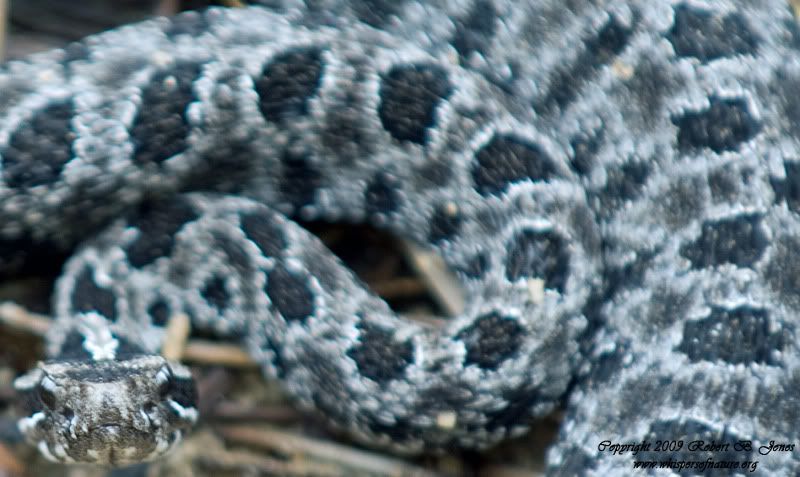 | | |
| --- | --- |
| Last comment by: Robert Jones @ 8/17/09, 3:58pm | 4 comments >> Link &nbsp |