ABOUT ME &nbsp &nbsp &nbsp &nbsp &nbsp
RANDY EDWARDS
ZEBULON, GA
NAVIGATE &nbsp &nbsp &nbsp &nbsp &nbsp
[NEXT 10 ENTRIES]
SYNDICATE &nbsp &nbsp &nbsp &nbsp
BLOG ROLL &nbsp &nbsp &nbsp &nbsp
VISITS &nbsp &nbsp &nbsp &nbsp &nbsp &nbsp &nbsp &nbsp &nbsp
8558


I attended a funeral for a fallen law enforcement officer recently and have been reflecting on it since. I wanted to say something eloquent but words seem to escape me.

In short there was a barricaded unresponsive escaped mental case armed with a shotgun. SWAT was called and had to try to get this guy out. One officer was fired on and killed and then the subject took his own life.

The pageantry of the funeral was amazing with honor guards performing…and afterwards the procession route was lined with people waving American Flags honoring the fallen hero and also honoring law enforcement and emergency services in general. Everyone was genuinely moved by the experience.

At the services... &nbsp (more) &nbsp &nbsp
| | |
| --- | --- |
| Last comment by: Randy Edwards @ 8/17/08, 2:52pm | 3 comments >> Link &nbsp |
I too have been to a very large funeral for a Police Officer when I was serving my time. I didn't know him personally, but I knew of him. I rode one of our department's Harley Davidson's and was one of over 200 motorcycles to lead. There was a following of over 800 patrol cars. When we reached the grave site it was truly an emotional moving experience. From the missing man formation of the helicopters to 21 gun salute and the bag pipes. I stood there and cried as over a hundrend around me did the same.

That was many moons ago. I decided to not attend another peace officer funeral, unless it was someone I knew personally. It was very... &nbsp (more) &nbsp &nbsp
| | |
| --- | --- |
| Last comment by: Randy Edwards @ 8/17/08, 2:52pm | 3 comments >> Link &nbsp |
I know I've been MIA for the last several weeks or months (memory clouded by age), but I'm still around. My new (single) way of living has opened all kinds of different avenues of adventure for me. I have managed to fill every minute of every hour or every day with some type of new type of activity. I thought about dating around and decided that that's not for me right now. It's nice to please me for a while instead of everyone else.

Many of my activities are done alone. I let my Dad know where I'm going, how long I plan to be gone and hit the road or nearby lake. I'm in for a camping/fishing/boating trip next weekend... &nbsp (more) &nbsp &nbsp
Take a chance on me...........

Question 1:

If you knew a woman who was pregnant, who had 8 kids already, three who were deaf, two who were blind, one mentally retarded,
and she had syphilis, would you recommend that she have an
abortion?

Read the next question before looking at the response for this one.

Question 2:It is time to elect a new world leader, and only your
vote counts. Here are the facts about the three candidates.
Who would you vote for?

Candidate A.

Associates with crooked politicians, and consults with astrologist. He's had two mistresses. He also chain smokes and
drinks 8 to 10 martinis a day.

Candidate B.

He was kicked out of office twice, sleeps until noon,used opium in college and drinks a quart of whiskey every evening.

Candidate C

He is a decorated war... &nbsp (more) &nbsp &nbsp
Wildflowers in December?!?
Posted by: Carol
Here are some desert wildflowers I found and photographed this weekend out in Joshua Tree National Park :)

Chuparosa
Justicia californica
&stop&
Arizona Lupine
Lupinus arizonicus
Mojave Aster
Xylorhiza tortifolia
Desert Mallow
Sphaeralcea ambigua
Ocotillo
Fouquieria splendens
Golden Evening Primrose
Camissonia brevipes
Brittlebush at the base of Mastodon Peak
Encelia farinosa
I was checking on a couple of post that I made to do an update and noticed that Larry's avatar is not showing. Then I noticed that Larry's email address was the same as mine. I also had a hell of a time logging in.
I am always asked, "Just how close are these encounters. I photogaphed one involving Jay at Myakka. For reference, Jay is sitting in a 14' kayak.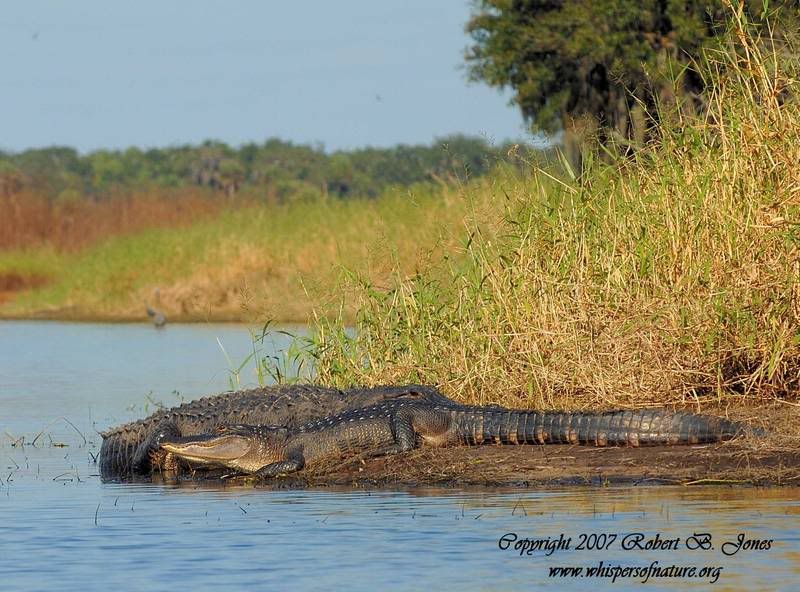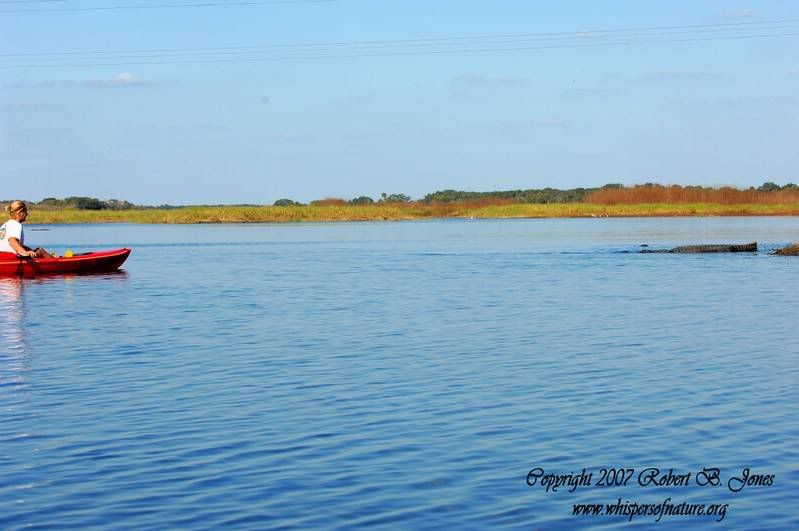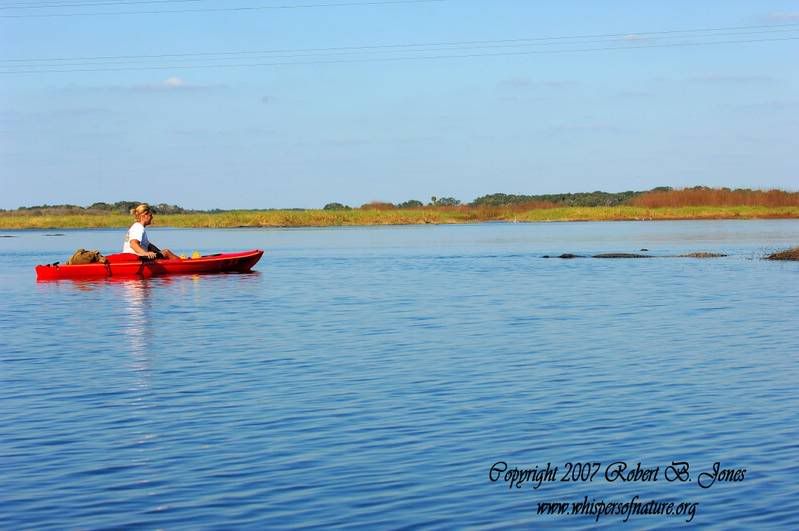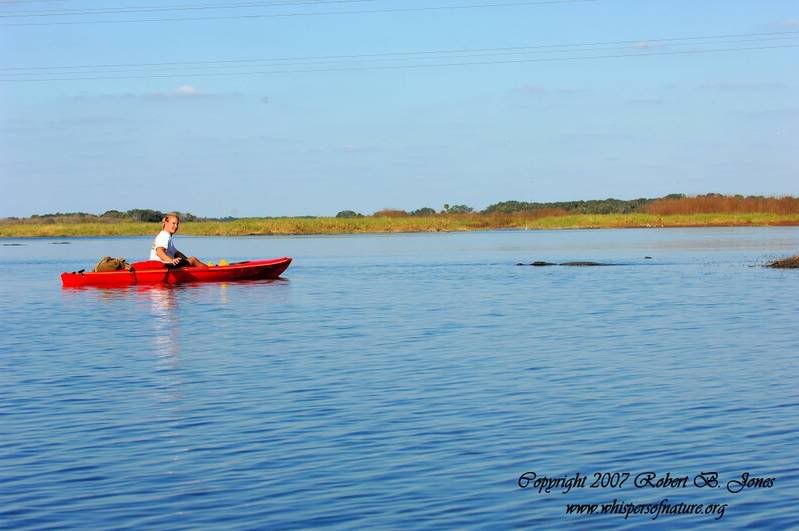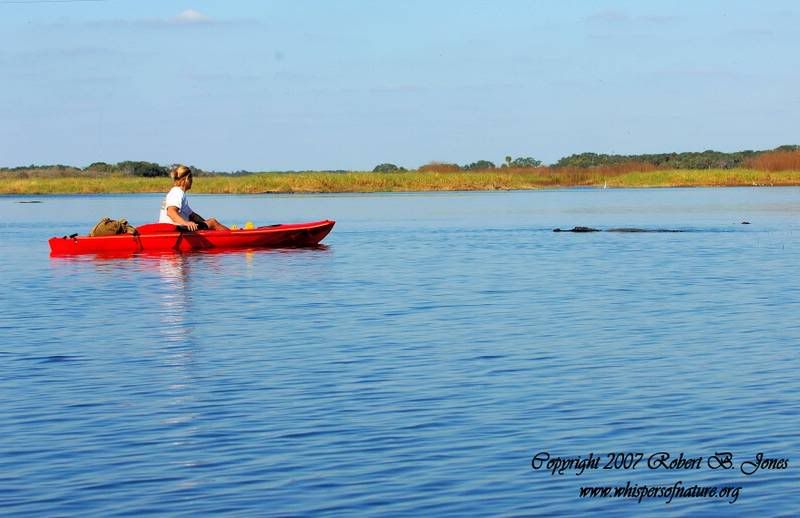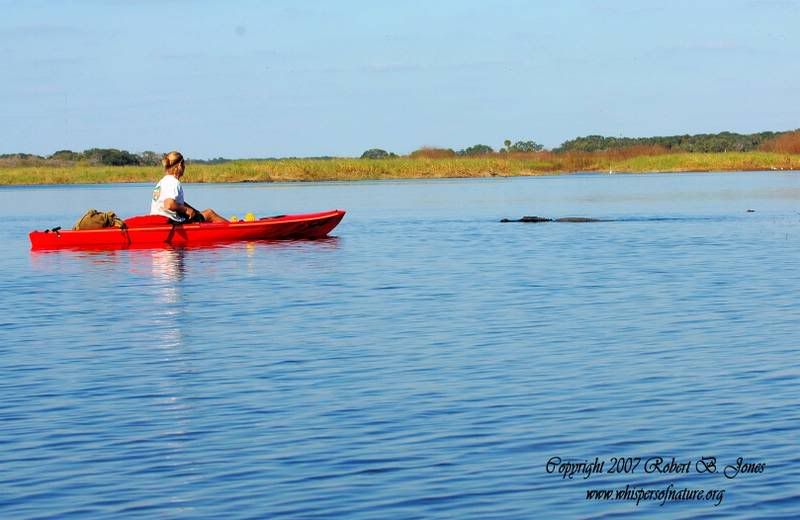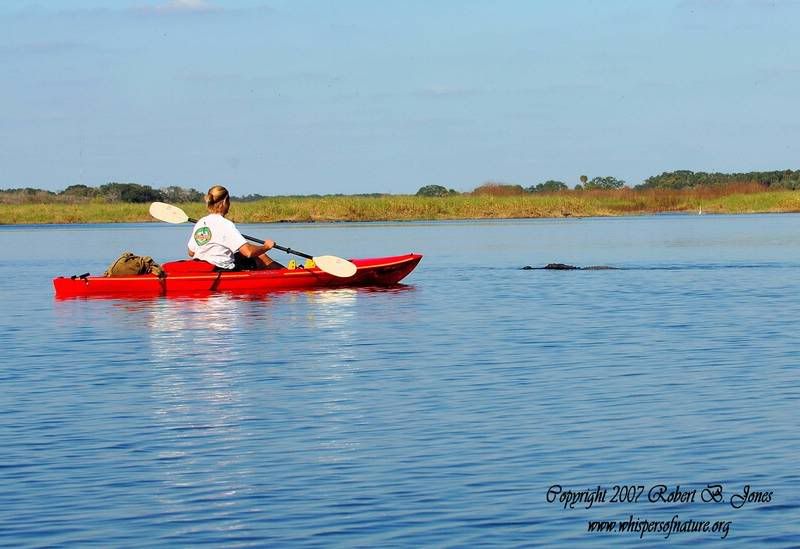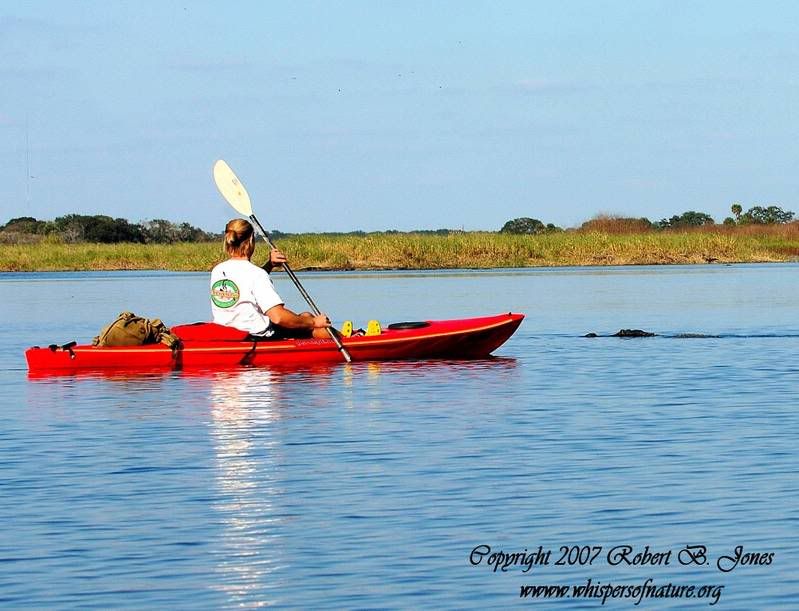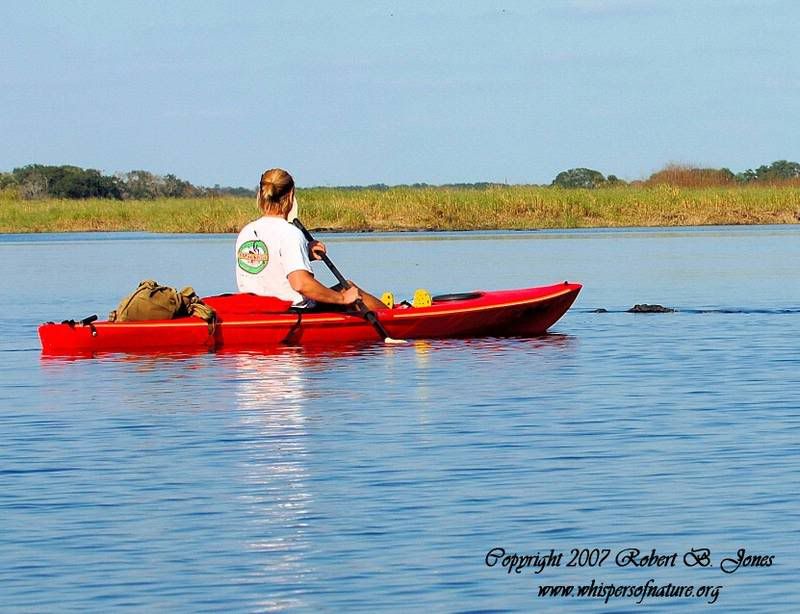 &nbsp &nbsp &nbsp